Passion
I specialize in photographing business owners and creatives. Your portraits, your work, your products, your passion. I find it thrilling to work with small business owners and tell your stories through my imagery, and it makes me smile to know that my work is helping your business grow. My formula for creating these images is to capture the 'why' of what you do and pair that with your 'brand'.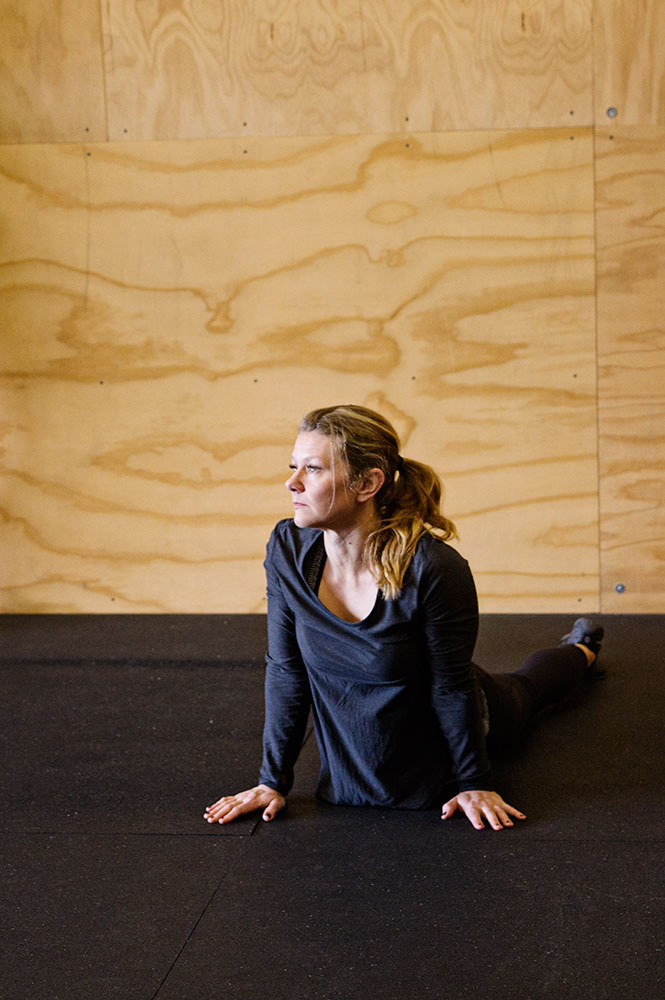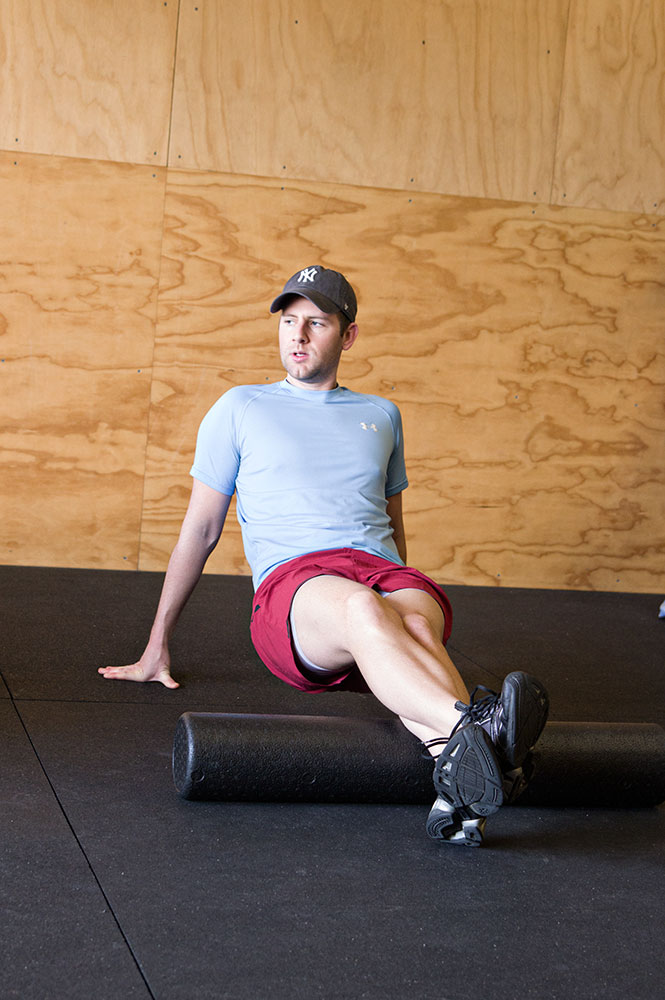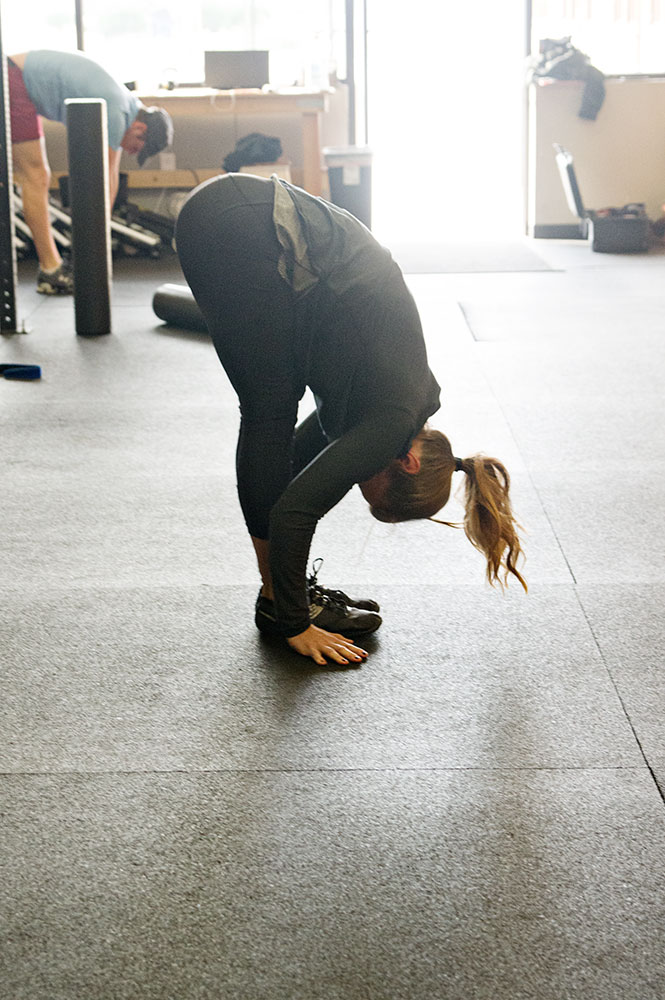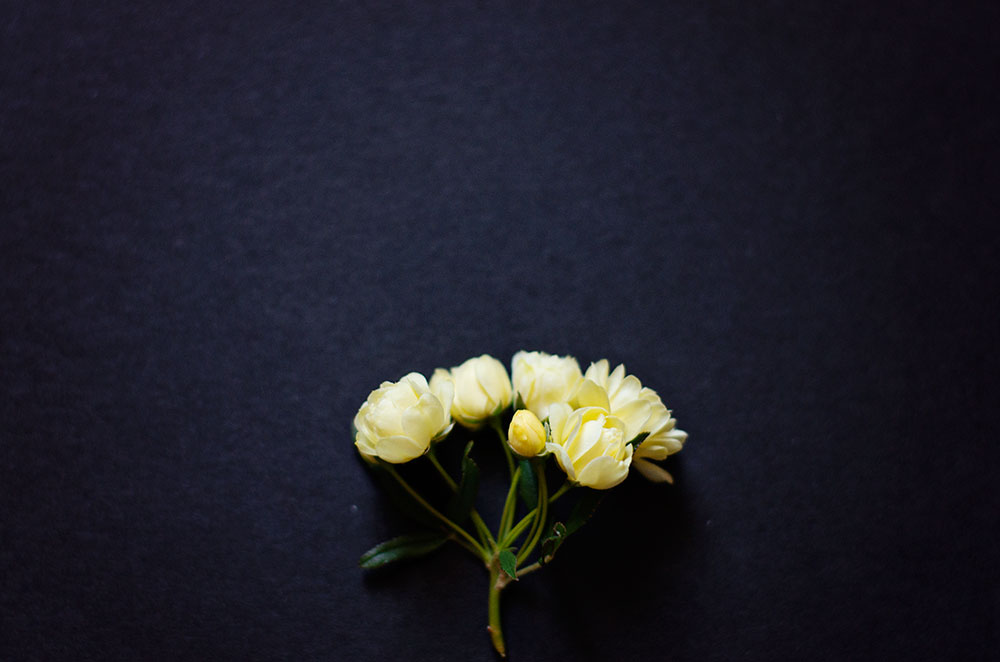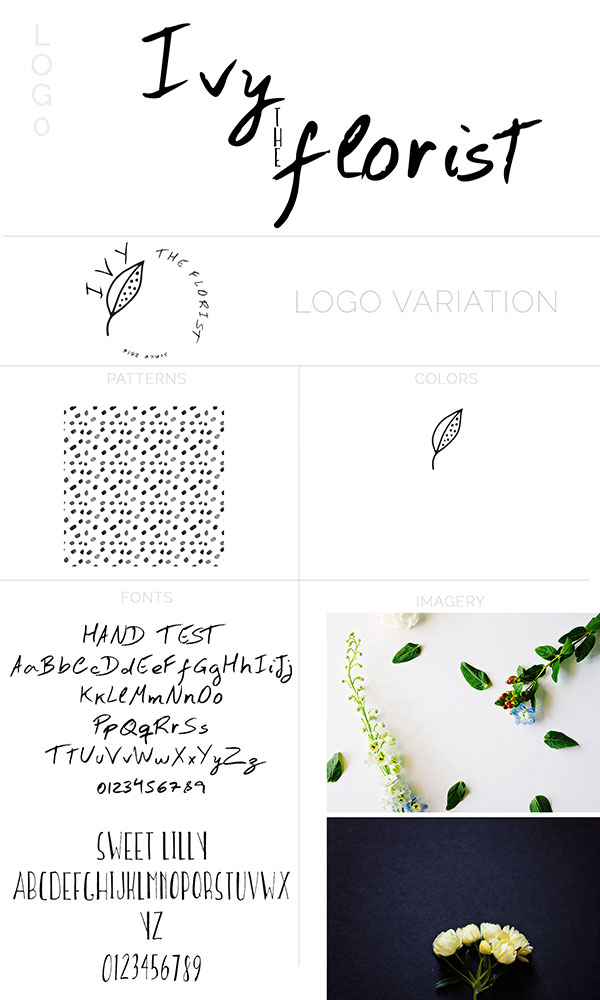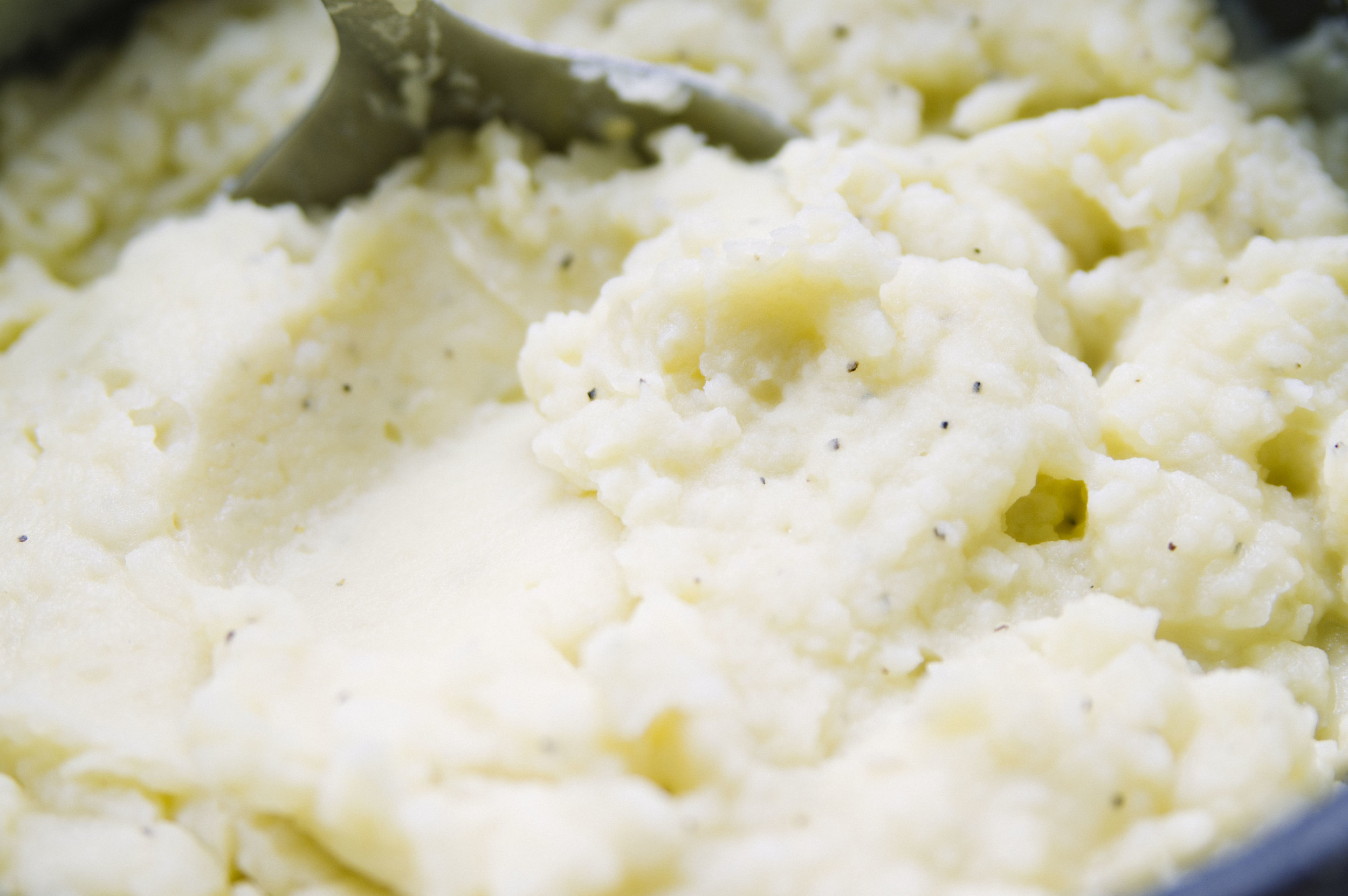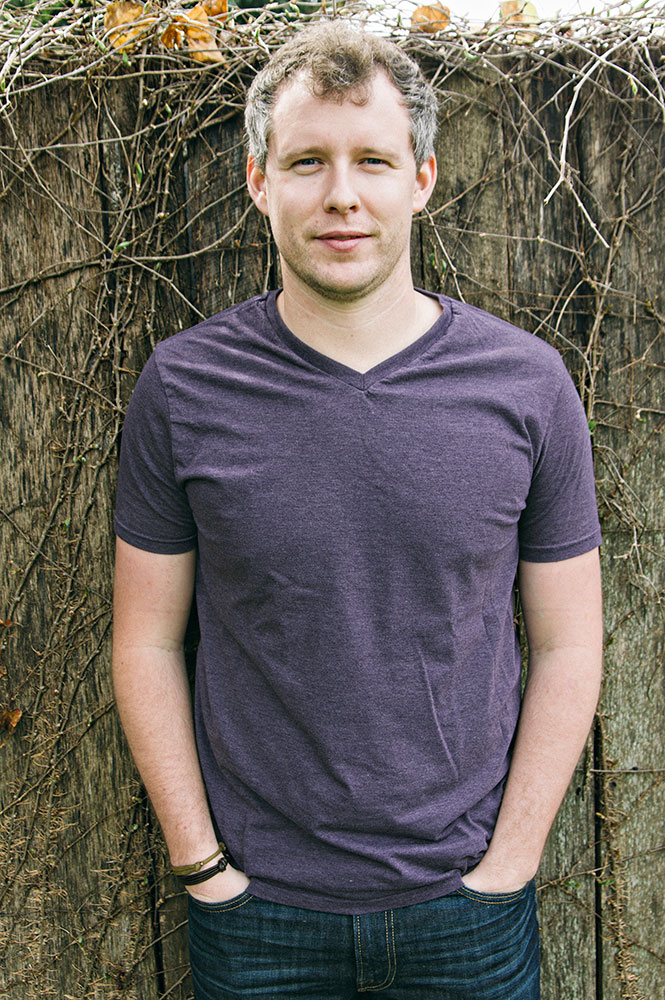 VISUAL CONTENT CREATOR
I create visual content for creative brands.
So you can focus on doing what you love.
Imagery is important. In todays world of being constantly plugged in, businesses and creatives are most likely to connect with their client base on a visual level. While a pretty picture is nice to look at, a series of images that actually connects with your product and message and was created with your dream client in mind will go much farther.
How I can Help.
IMAGES; professionally styled and shot images for your website, blog, and social media accounts. From flat lays to lifestyle images designed to specifically connect with your clients.
DESIGN; branding, setting up, and organizing your website/blog/social media accounts, designing pieces for promotional use.
BRANDING; logo design, creation of cohesive branding identity, branding board.