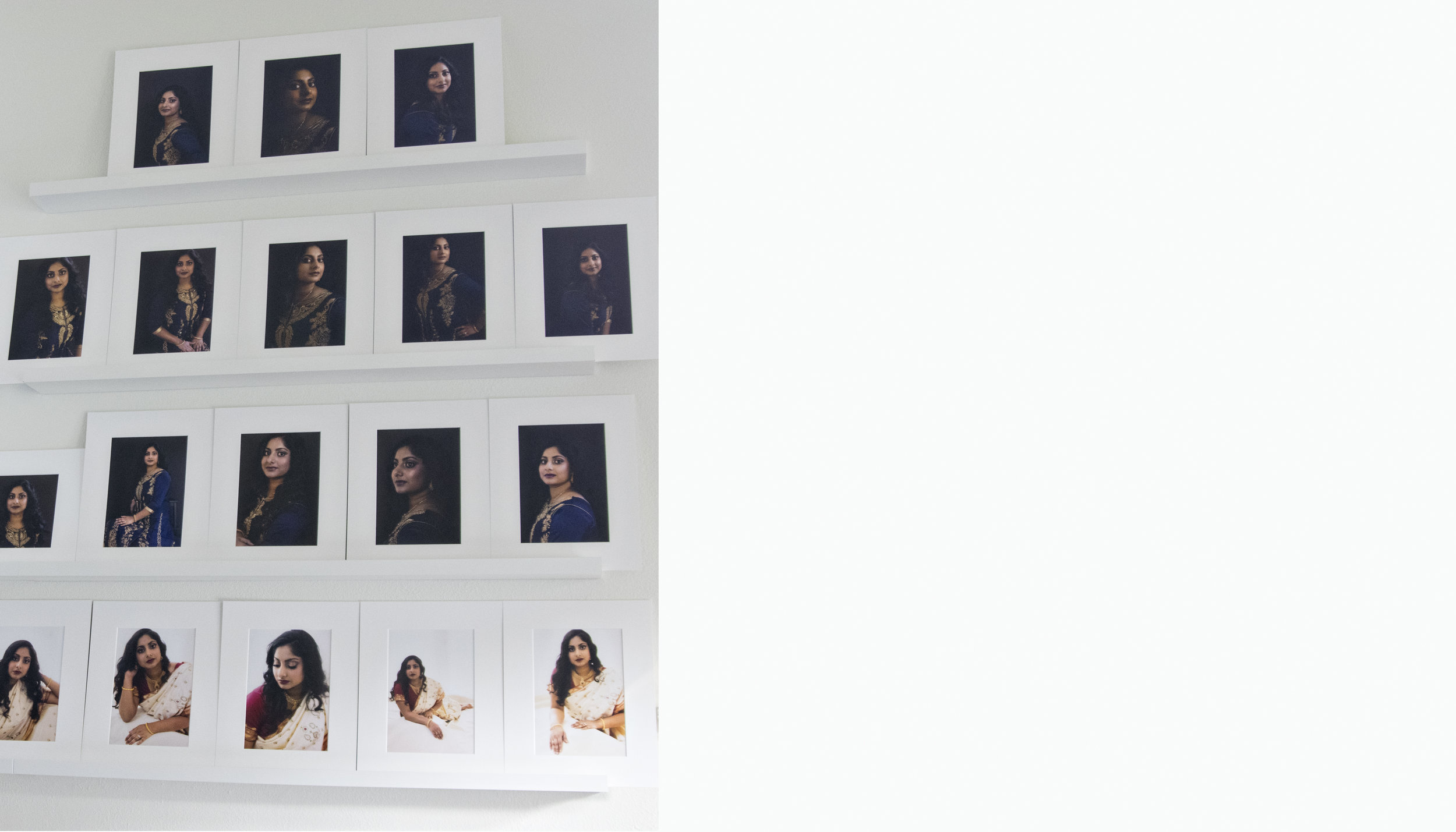 How would you like to be photographed?
I am a contemporary portrait photographer.
I specialize in heirloom portraiture with an editorial style. A portrait session with Jackie Daily Photography is a full-service studio experience. My goal is to take the best photograph that you've ever seen of yourself. Whether you are coming for some stellar personal branding photography or gorgeous heirloom portraiture, I am here to deliver.
Before your portrait session we will have a consultation in the studio, or over the phone if necessary, wherein we will discuss YOUR vision for your session. How will we tell your story, and what do I need to do to capture you in a way that tells your story and shows you as your most beautiful self? We will talk about your session wardrobe, up to five looks, what finished products interest you, and make sure we are on the same page. Then we'll make it official and I'll collect your session fee to hold your date. When you arrive the day of your portrait session Lauren Kinman will be in-studio to pamper you with hair and makeup. We will spend the afternoon together, creating your images in my natural light studio. After your images are edited, we will sit together in my studio to look through your retouched portraits. I will be there to answer any questions, and help you to choose what package best suits you and your needs.
So tell me; how do you want to be photographed?
Jackie | Portrait Photographer
A little bit about me: I'd love to meet you.
I've been photographing professionally for a decade now, but I've always been a photographer. One of my first words was 'pictures'. I was always requesting that my family members drag out photo albums and look through them with me. You see, it seems I was born with the understanding that photography is important. Being able to hold tangible memories and portraits of previous generations is an experience that everyone should be allowed to have.
One day your children and grandchildren and generations into the future are going to look for pictures of you, just as I did with my own family. What will they find? You DESERVE to exist in photographs, and I am here to make sure that that happens.
My passion for photography stems from my absolute NEED to document ALL THE THINGS. I have an editing style that showcases my subject in their best light. I am relentlessly working to better myself in all areas of my business so that I can give a one-of-a-kind experience and even better than that; I can give images that will be passed down and treasured far past my living years. I can give you true family heirlooms. I am located in Monroe, Louisiana, and I seriously love what I do. Thank you for viewing my work. I would love to capture your story, so shoot me an email. Let's make Jackie Daily YOUR photographer!
I am located in Monroe, Louisiana. I feel privileged to have you looking like your gorgeous self in my studio, pose you to perfection, and give you an experience you will remember forever along with heirloom images that will be passed on for the next 100 years. Thank you for viewing my work. I invite you to have a session with me. It will change the way you see yourself.